FIX GLASS BAR TABLE
Fix Glass is a kitchen bar table with a modern and minimalist design. It offers a wide range of aesthetic options.
SEE FIX GLASS BAR
ATLAS CHAIR
Wooden chair with a modern and elegant design for kitchen or dining room.
Its seat is offered in stained or lacquered wood and upholstered with a wide range of fabrics.
SEE ATLAS CHAIR
Tell us about your project and we will help you with whatever you need.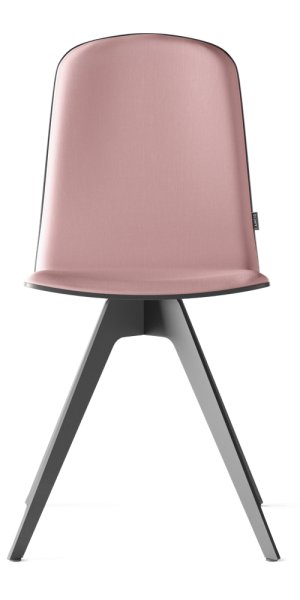 WOULD YOU LIKE TO RECEIVE OUR LATEST NEWS?
Subscribe now to our Newsletter and receive the latest Cancio designs, the best decoration proposals from our interior designers and the latest news.