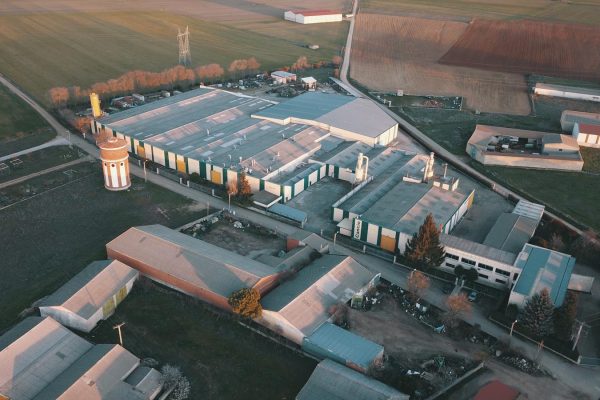 We manufacture in Spain, with the best European quality standards. Our most important suppliers are located at least in less than 200 km near our installations, reducing transportation emissions of CO2 and keeping track of our footprint.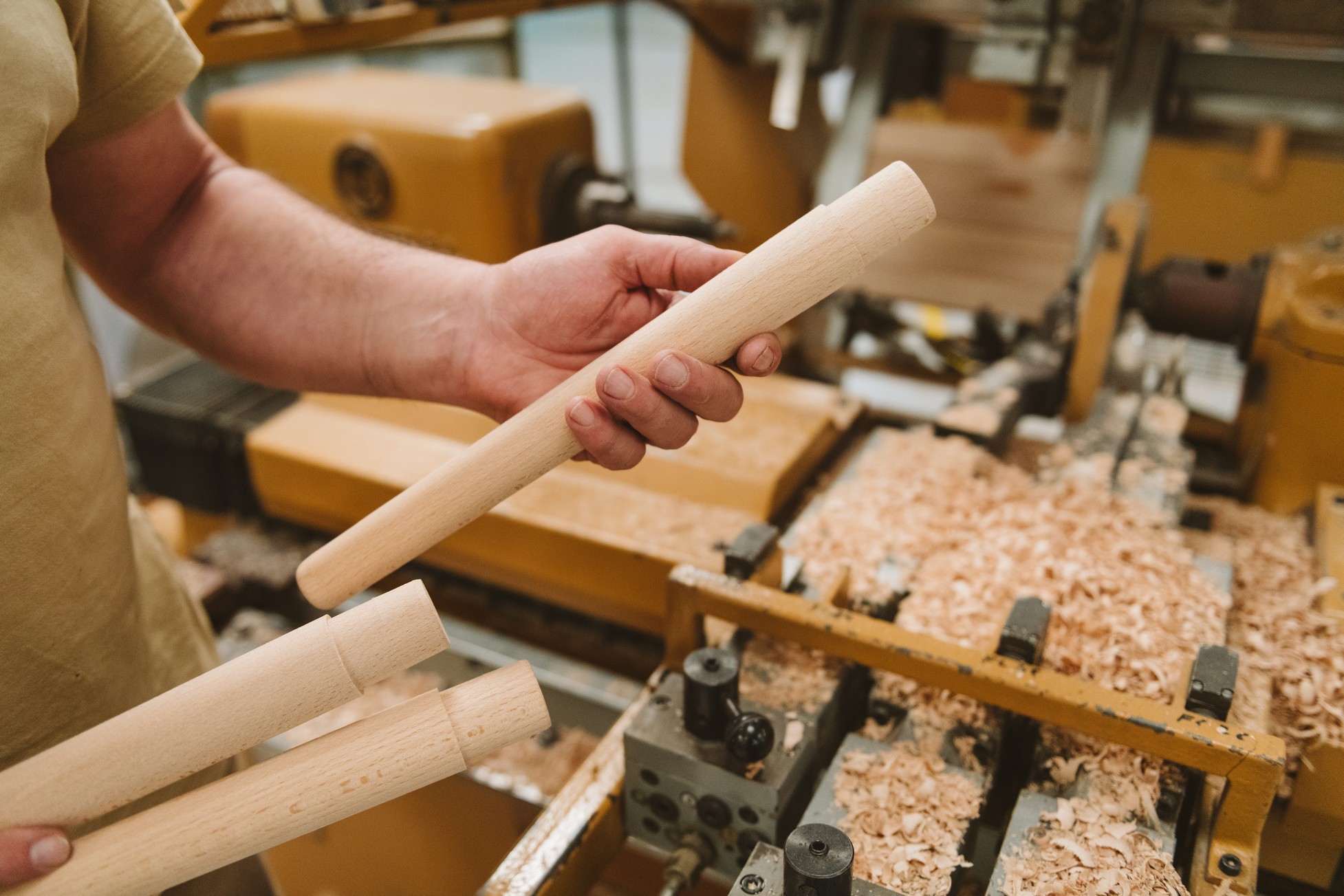 We have more than 60 years of experience in the furniture manufacturing. The quality of our products holds in the perfect combination of the use of new technology and the control of the artcrafts process.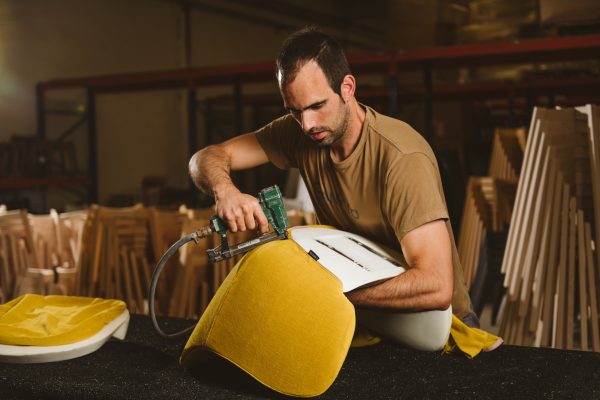 The flexibility and experience in the furniture manufacturing allows us a high percentage to customize in the designs, adapting to the professional demands in the use of materials and y finishes of every project needs.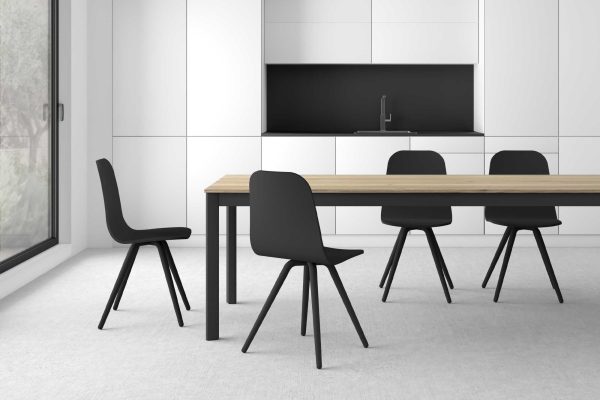 We adapt to every particular space with custom-made dimension tables and a wide range of extendable systems.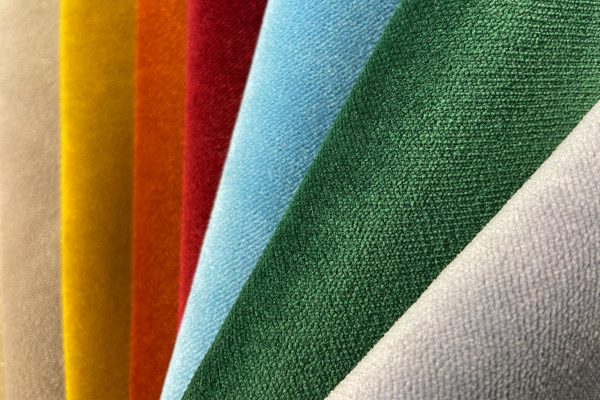 Our wide range of finishes allows us to offer solutions to any design project.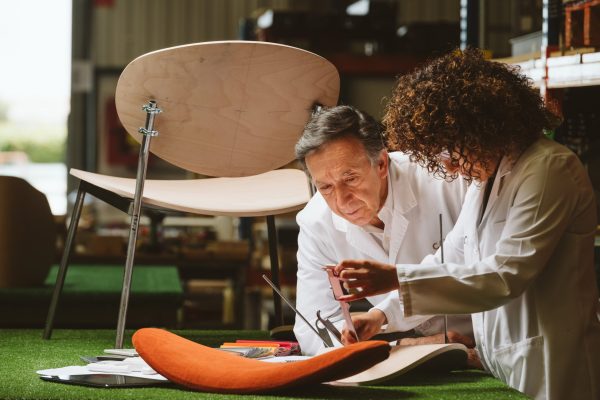 Our own design team develops projects from the concepts phase until the final production.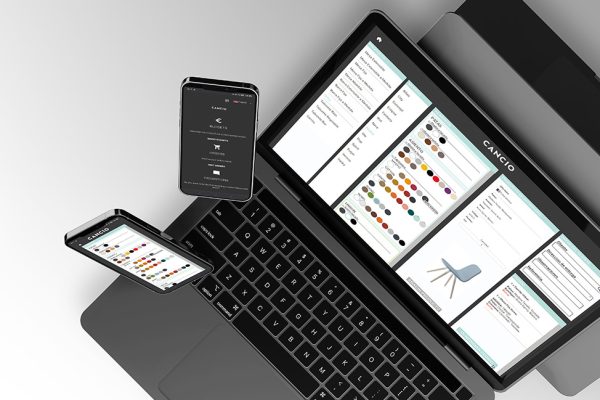 You can learn every detail of our products from your home, thanks to the configuration mode, the "hot points" section, and the animation videos available in our web.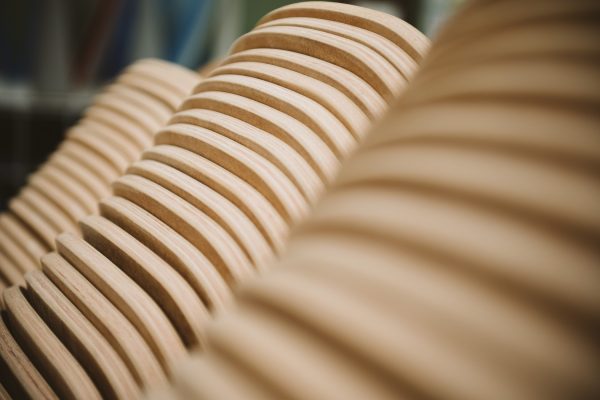 We incorporate environments criteria in the design phase of our products, with the purpose to minimize the environmental impact during the life cycle. The quality and durability of our products are our contribution to sustainable development.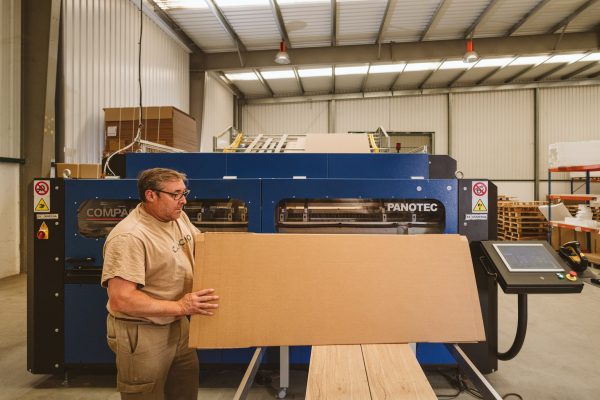 Our packaging ensures that our products are properly protected during transportation, with a minimum quantity of material. We have compromise to reduce plastics in favour of cardboard boxes. We have integrated into our installations a 100% recyclable cardboard box manufacture machine, which allows us to optimize every component that integrates in the packaging process and reduce our carbon footprint.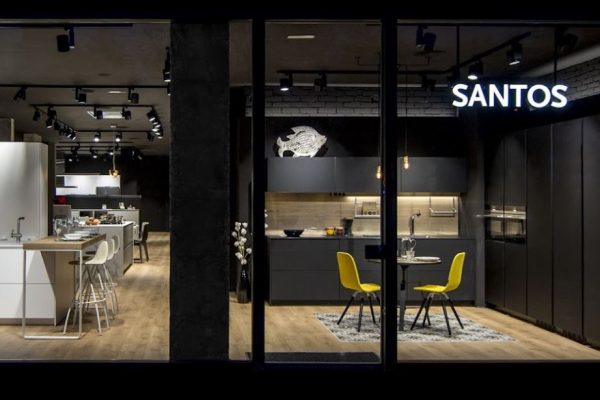 We only distribute our products through authorized establishments of recognized prestige.